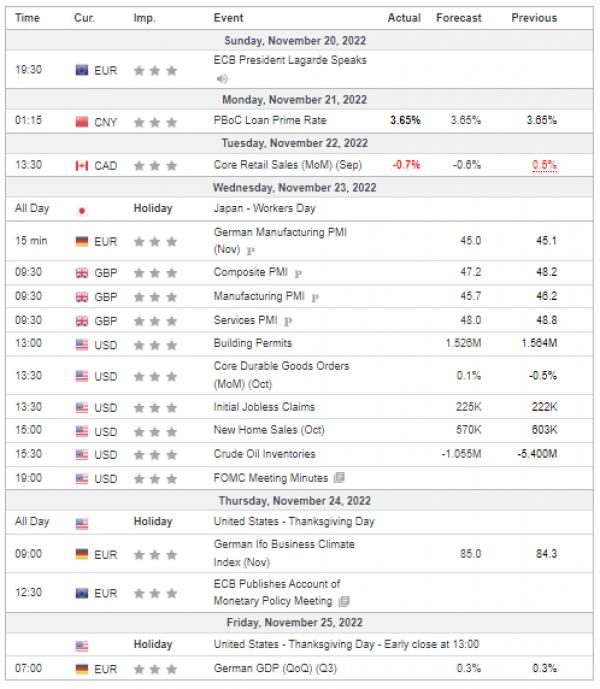 The euro edged lower after the dollar climbed at the end of last week following bearish comments from Fed officials. On Thursday Eurozone inflation data had come in slightly less than expected.
The British pound climbed against the dollar following the publication of UK inflation data. CPI inflation figures came in higher than expectations, increasing the likelihood of sharper rate hikes from the bank of England in the coming months.
The USD/Yen traded upwards by the end of the week as Japanese central bank governor Kuroda repeated his determination to maintain monetary easing.
Gold prices fell from three month highs following a dollar rally on Friday. Statements from Fed officials suggested that rate hikes will continue until inflation is firmly under control.
US stocks finished the week lower after hitting two month highs as investors became less optimistic about the state of the US economy. Although the previous week's US inflation figures were lower than expected, analysts have pointed out that it's too early to tell how long the recession will last.
Oil prices fell sharply as China reported higher Covid cases and more restrictions. Global recession fears are also negatively impacting oil prices. However, weekly inventory figures from the US were positive, suggesting that demand there remains strong.