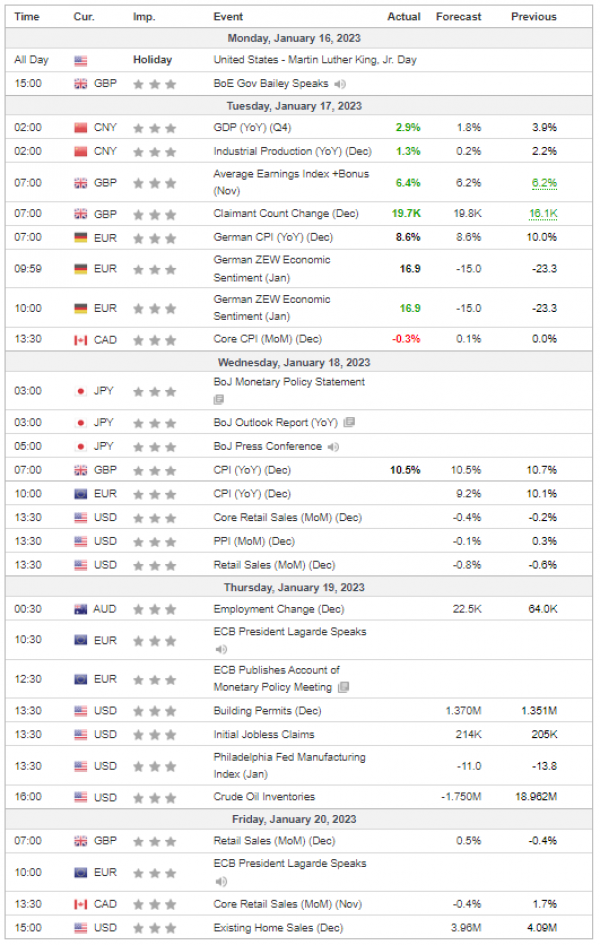 The euro pushed higher against the dollar last week to record a six month high. ECB policymakers continued to state their intention to battle inflation, implying that Eurozone interest rates will continue rising for a longer period.
The British pound climbed against the dollar as the greenback continued to fall against its peers. Lower than expected US CPI Inflation figures also helped to pressure the dollar.
The USD/Yen pair fell to a seven month low after Governor Kuroda of the Bank of Japan outlined that its remained committed to its current monetary policy.
Gold prices jumped to an eight month high as the precious metal remained attractive to risk averse investors. US CPI figures supported the precious metal, while the prospect of the Fed slowing its pace of rate hikes is also attracting buyers.
US stocks pushed higher last week after hopes increased that the US economy may experience a so called soft landing. Lower US CPI Inflation figures also provided support for stocks.
Oil prices pushed higher as traders grew confident that Chinese oil demand will pick up after publication of figures showing this in December of last year. The Energy Information Administration last Thursday forecasted increases in US oil demand by 50k barrels per day, compared to last year.