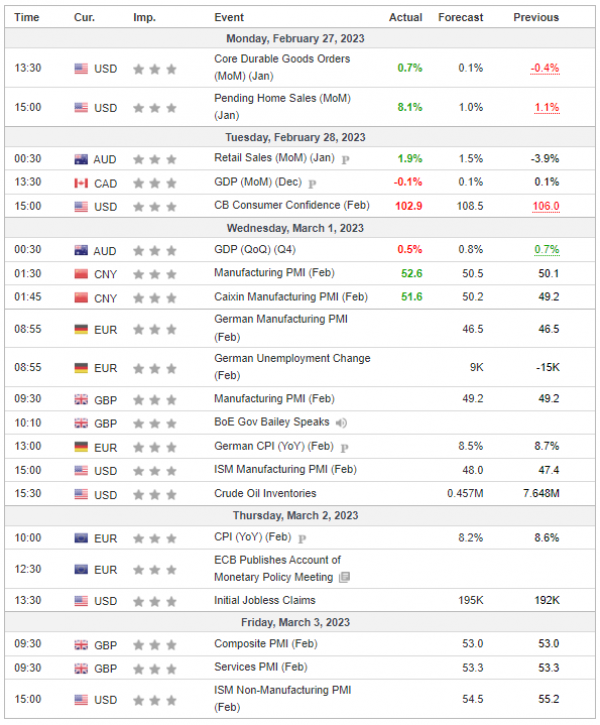 The euro fell sharply against the dollar last week after the publication of Fed meeting minutes supported the continued rise of the dollar. Traders now expect 3 interest rate hikes from the Fed and some investment banks like Morgan Stanley no longer believe that rates will be cut later this year.
The British pound traded lower against a firmer greenback, but news that the UK and the EU were close to agreeing a deal on Northern Ireland, supported the pound this week.
The USD/Yen pair continued to push higher after the Bank of Japan governor Kuroda stated that the Japanese job market remains tight. He outlined that the bank remains committed to its ultra easy policy.
Gold prices hit fresh multi week lows after Fed meeting minutes were published. Traders are growing increasingly concerned that there will be at least 3 more rate hikes this year. And some investment banks like Morgan Stanley are saying that any rate cuts won't come until next year.
US stocks fell again last week as traders absorbed worries over high inflation. In the earnings season all eyes were on chipmaker NVIDIA which beat expectations. The company spoke of great interest from multiple companies into its artificial intelligence chips which are used to power the market leader, AI chatbot, chatGPT.
Oil prices were broadly unchanged last week as the traders attempted to balance rising demand from China and India against indicators suggesting that oil demand from the US is falling. Prices also received support from the news that Russia has cut exports from its western ports by 25%.