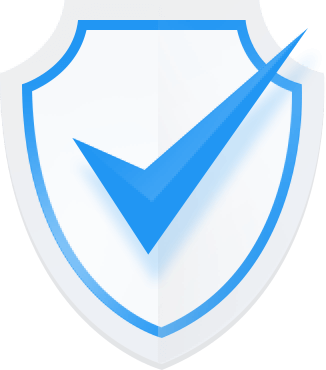 Successful Credit Card Deposit
Thank you for making your credit card deposit and guaranteeing your ability to trade finance markets with Fortrade. We're looking forward to seeing you online!
Your account is ready for start trade!
You can start trading by verify your account!
You need to upload your Address and Identification information to confirm your account.
Please click here to send your documents.
For further information or if you have any questions please do not hesitate to contact us.