Welcome to Fortrade Support
Find the answers to all your questions, learn the ins-and-outs of online trading, and more.
FAQs and Help Topics
Looking for answers about currency and CFD trading? Check out our FAQs for everything you need and more.
Video Tutorials
Watch our short video tutorials. They will help you get started using Fortrade' s platforms, and ultimately guide you towards better trading results.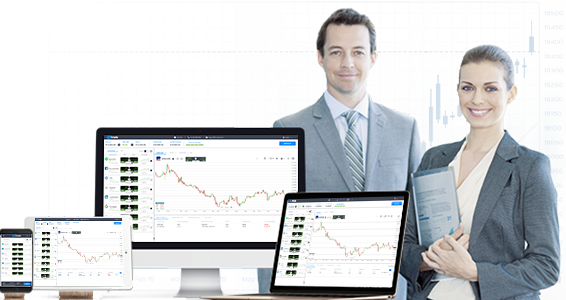 Fortrade's Online Trading Academy
If you believe Knowledge is Power, we invite you to Fortrade's Trading Academy. It is an extensive resource of online courses, eBooks, webinars and videos to help you build your trading knowledge.
Trading Conditions
An overview of our Forex and CFD trading conditions can be found here. All instruments are displayed in PDF format for easy viewing or printing.
Trading Glossary
Be sure to check out our trading glossary from A to Z. Inside you'll find simple and accurate definitions written in an easily-understandable language.